Liverpool manager Jürgen Klopp has stated that the younger Liverpool players will get their chances throughout the season. He said that if the players are good enough, they will get playing time and that they just need to remain consistent in training.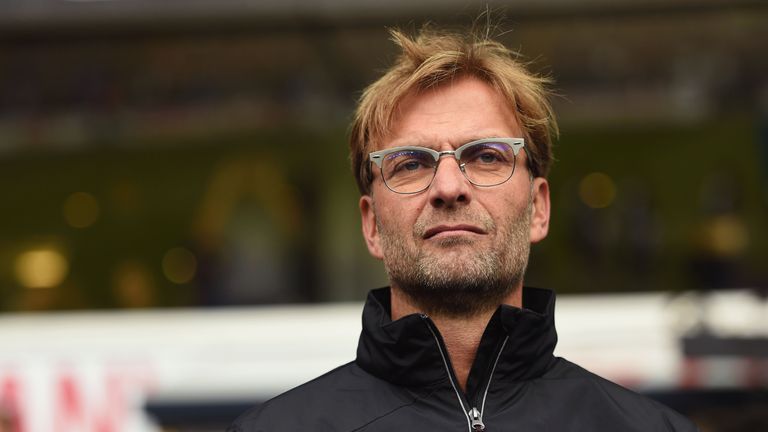 The Liverpool manager believes that the club has an excellent training program and that every year some quality players come out of the academy. He said that it all depends on the talent of the player and also on the determination that they show on the pitch.
The German manager stated that he has always trust young players in his career and that he will continue to do same at Liverpool. With Liverpool absent from European competition this season, there were fears from the young players that they will not get enough playing time but Klopp has stated that he will give everyone the chance to prove themselves.
Klopp admitted that the absence of European competition might make it harder to give the younger player's game time but he said that he would do his best to find ways to accommodate the young players in the team.
Jürgen Klopp stated that he is currently pleased with the academy players and believe that it is the responsibility of the club to make sure that they get playing time. He said that he was happy to have watched the Liverpool U23 team play a game against Prenton Park and stated that he would make it a point to watch more games during the season. He stated that the youth players are currently in good shape and that the club needs to find ways to give them more playing time. He said that playing regular matches will help the players develop more quickly and become more experienced.