It has been reported that the Arsenal coach, during the finals of the Europa league was insulted by the popular player Mesut Ozil. Power ego is a contradiction for discipline in sports, and the players using power has been a conflict between them and the coaches and managers of several teams. There have been many such cases where the coaches and manager had to wrestle against the power of players. Recently, the incident of the conflict between Unai Emery the manager and the Arsenal star player Mesut Ozil has come to light.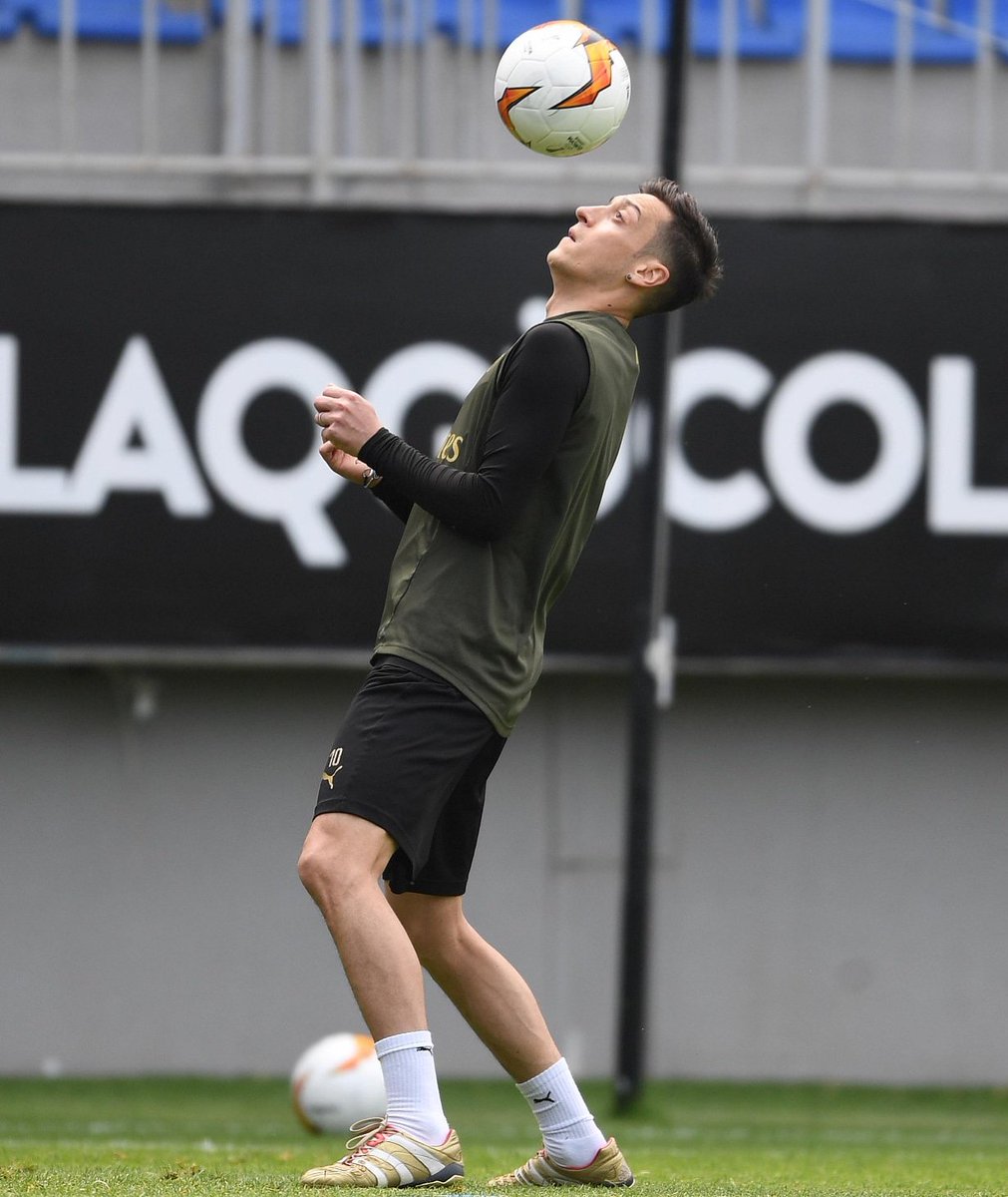 It was brought into notice that Mesut Ozil has been disrespecting Unai Emery on the field. There are reports that suggest that the Arsenal midfielder lost his cool and repeatedly kept on insulted the Boss of Arsenal by shouting, that he not the coach of his team. This happened during the match against Chelsea when Ozil was floating in the downstream as the team was on the verge of losing the final match of Europa League. The team performed terribly and was beaten by the score of 4-1. During the match, the midfielder was brought back in the second half and subbed off by his coach, which resulted in widespread of whispers of his miserable performance in the final game.
Ozil's presence wasn't constant in the team throughout the season, though he has been a former star player of Real Madrid there were instances that he wasn't always included by Emery because of his work-rate which was reported to be low. Even after this, the coach of Spanish football team let him open in the finale of the Europa league, following Alexandre Lacazette along with Pierre-Emerick. 
Arsenal walked out without a trophy this season and Mesut Ozil enters the transfer list as a consequence of his behavior in the final game of the Europa League.