Arsenal midfielder Mesut Ozil has declared he is not sure what the future holds for him in North London.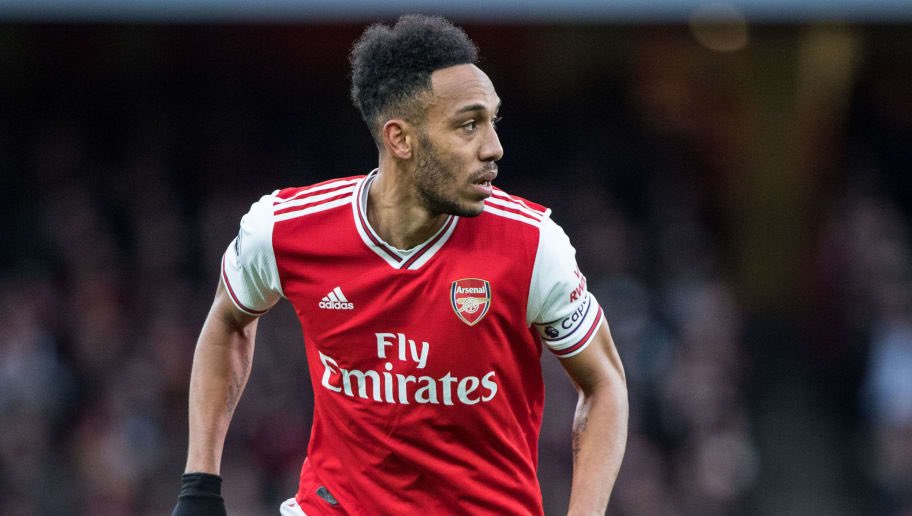 The German joined the Gunners from Real Madrid in 2013, but the last few seasons have been very tough for the player. He was dropped during the last few days of Unai Emery reign, and it was reported that it was a joint decision to freeze the player out of the Emirates Stadium.
He has since been reinstated into the side since the arrival of Mikel Arteta, Ozil has played 14 if the club's last 15 matches taking his total of the season to 19 appearances, yet to score a goal, registering two assists in the process.
The player was asked recently the difference between Arteta and Emery, and he simply stated, Under Arteta, I am playing.
He stated about his future that, he has only a year to run on his contract after the end of this season and he possibly can not predict the future.
The German has been linked with a move away from the club in recent times and he has now admitted that he is unsure what the future will hold, with his contract expiring in 2021.
He was strongly linked away from the club in January, but his wages were said to be on the high side for the interested club. Fenerbache was highly linked with the assist King but they were put away by his high wage.
Mesut has also attracted interest from America, as LA Galaxy have indicated an interest in the world cup winner.
Reports in Germany also suggest the player might also consider moving to the Middle East after the expiration of his contract with Arsenal. A very obvious fact is that the player will not be short of admirers should Arsenal refuse to offer him another deal after 2021.