Former Arsenal defender Lauren believes Mesut Ozil must show more commitment in order to revive his career at the north London side. The 31-year-old was sidelined after the coronavirus shutdown last season and manager Mikel Arteta cited that he was being left out of the team due to internal reasons.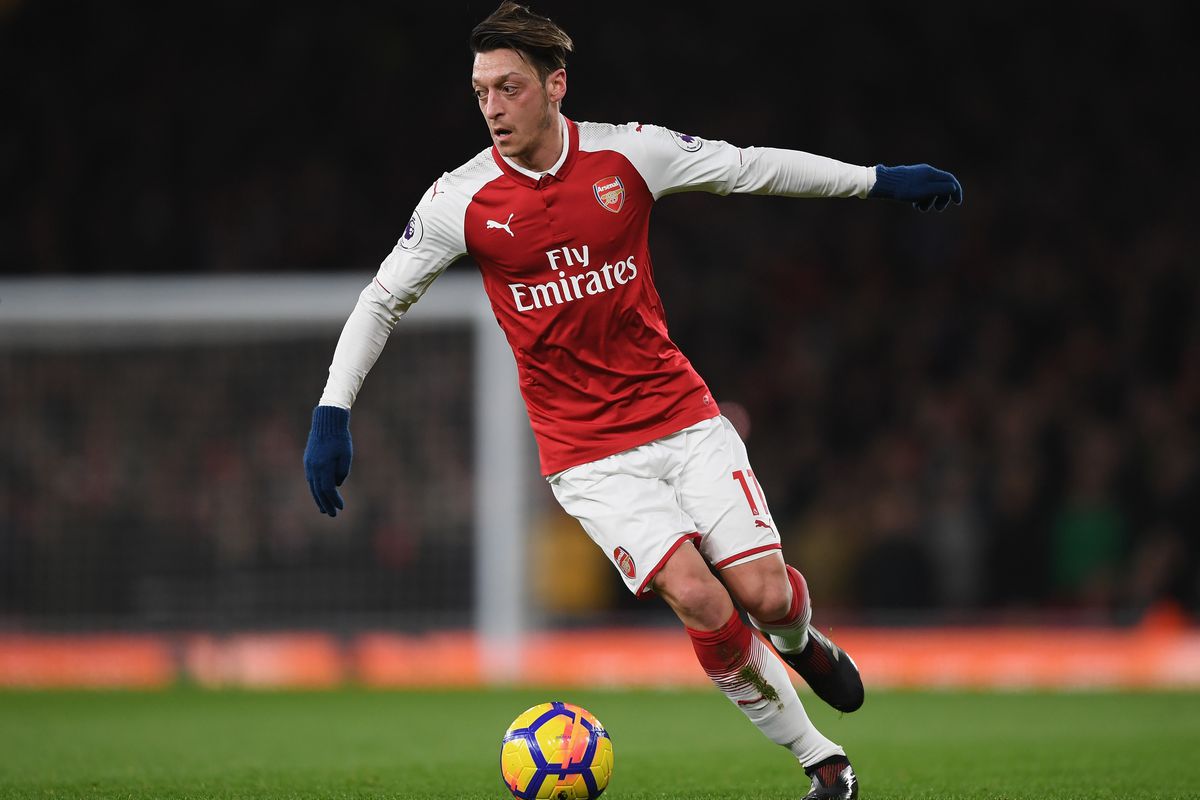 Speaking to Goal.com, Lauren has said that there are no doubts regarding the ability of Ozil, but the German needs to show the same mentality as Pierre-Emerick Aubameyang, who gives his best in every single game for the capital outfit, he told Goal.com: "If you ask any Arsenal fan around the world, nobody will doubt Ozil's quality. Maybe it's a bit risky what I'm about to say now, but I would like to see the same mentality from Ozil as we see with Aubameyang, every single game and every single year.
"
This is the big difference between him and Aubameyang
. Aubameyang is the one you can see committing in every single game without thinking about himself. I would like to see Ozil in that way because he's a top player. So Mesut has to wait for his chance, work hard and show the same commitment and fighting spirit that the other top players did, as Aubameyang has been doing for the last few years."
Ozil's current contract with the Gunners expires at the end of next season and he has clearly stated that he has no plans of leaving the club before then. He was involved in the pre-season friendly against Aston Villa during the international break and it remains to be seen whether he can return to the matchday squad and make his first appearance since March.
Back then, Ozil was a regular starter for the Gunners. His last game came against West Ham United at the Emirates Stadium where he provided a late assist for Alexandre Lacazette's winning goal. For the forthcoming campaign, Mikel Arteta has plans to revert to the traditional 4-2-3-1 formation after playing with a back three last season. Willian, who joined on a free transfer earlier this summer, is expected to provide stiff competition to Ozil for the number 10 role.