On Saturday, Radamel Falcao showed an extraordinary game. To place a goal, he came off the bench to score. It happened at the Monaco opened the French league campaign. In the game he registered his team wins with the score 3-1 at Nantes.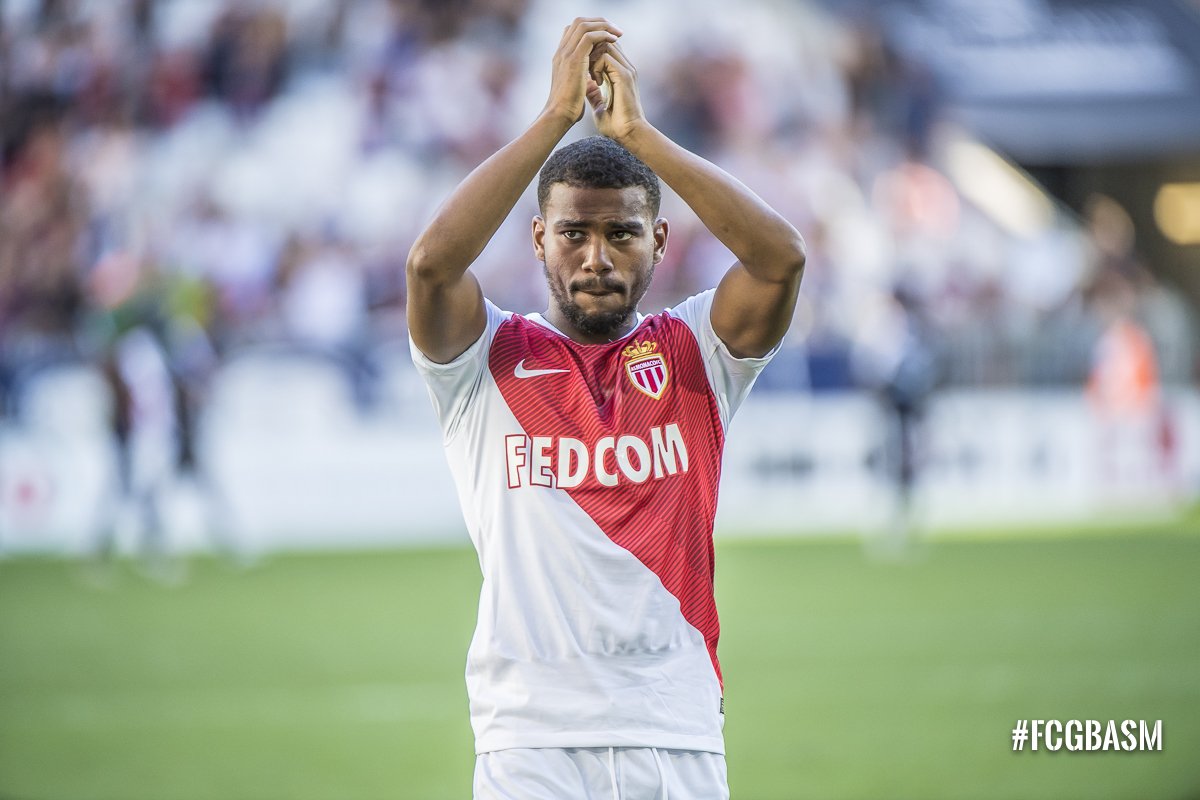 At the beginning, the match seems dull, but it quickly improved as Falcao came at the midway through the second half. The Colombia striker brought live in the game. He started combining excellently with Montenegro forward Stevan Jovetic just after coming on the ground. Jovetic set up a headed goal for Rony Lopes, the attacking midfielder with a deflected cross in the 69th minute.
By this time, only 10 minutes were left, at the time Falcao collected a high ball close to the halfway and flicked the ball over his head intelligently, he flicked the ball into the Jovetic's path, who then moved to the net and scored a cool finish. After three minutes, Falcao was seen celebrating on the ground, tapping in a low cross of Samuel Grandsir from the right, after Grandsir was freed by measured pass of Jovetic inside the penalty area.
After the game Lopes said "Falcao is a vital player for the team, it becomes easier to win matches when you have players like Falcao in your team. We didn't have a good start, but because of his efforts, we managed to win the match. He is the one who saved the game going out of our hand during the second half, with some his extraordinary shots."
On the other hand, Nantes saved some pride for them by placing a goal in the second minute of injury time with the help of striker Emiliano. He put the best of his efforts to place the goal.