AS Roma soccer legend Francesco Totti has joined to celebrate long time Italy national team goalkeeper Gianluigi Buffon. The club executive, who celebrated his own 40th birthday in 2016 before going on to retire, thereby spending his whole life at Roma, joked that he would give Buffon a time machine as a birthday gift.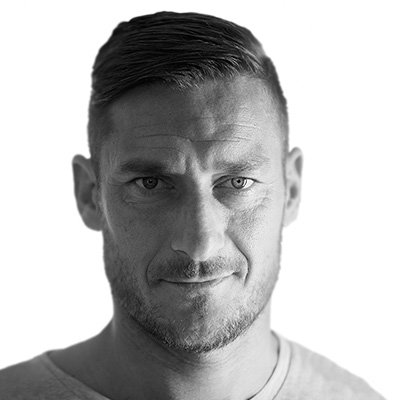 Totti admits that they have both aged. They have been close since they feature in the Italy Under-15 squad before becoming Serie A legends.
"After all, when you review your friend's career, it's a bit like going back over your own life. His career has been fantastic and now I wish him well for his 40th," Totti said. When asked what gift he would give him, he joked that it would be "a time machine," adding that Buffon would probably have given him a lift. He then revealed that Fabio Cannavaro and Buffon both called him regarding a move to Roma. He said he would have liked for them to join the club even though they never did.
When asked his best goal against Buffon and the best save against him. Totti said: "I'll choose one for each shirt so we don't go wrong. The chip against Parma and the shot from outside the box against Juventus in the 2012/13 season. Among the save I'd say the one at Turin in 2003. I tried the cucchiaio and the phenomenon read me." Buffon was widely expected to retire at the end of this season having ended his international career earlier. However, it seems the player has had a change of heart.