Mesut Ozil, the midfielder from Arsenal have invited the Recep Tayyip Erdogan, the controversial president of Turkey to his wedding. Ozil had been criticized the previous year after he met with Erdogan. He and Ilkay Gundogan, the German teammate had been pictured with the leader.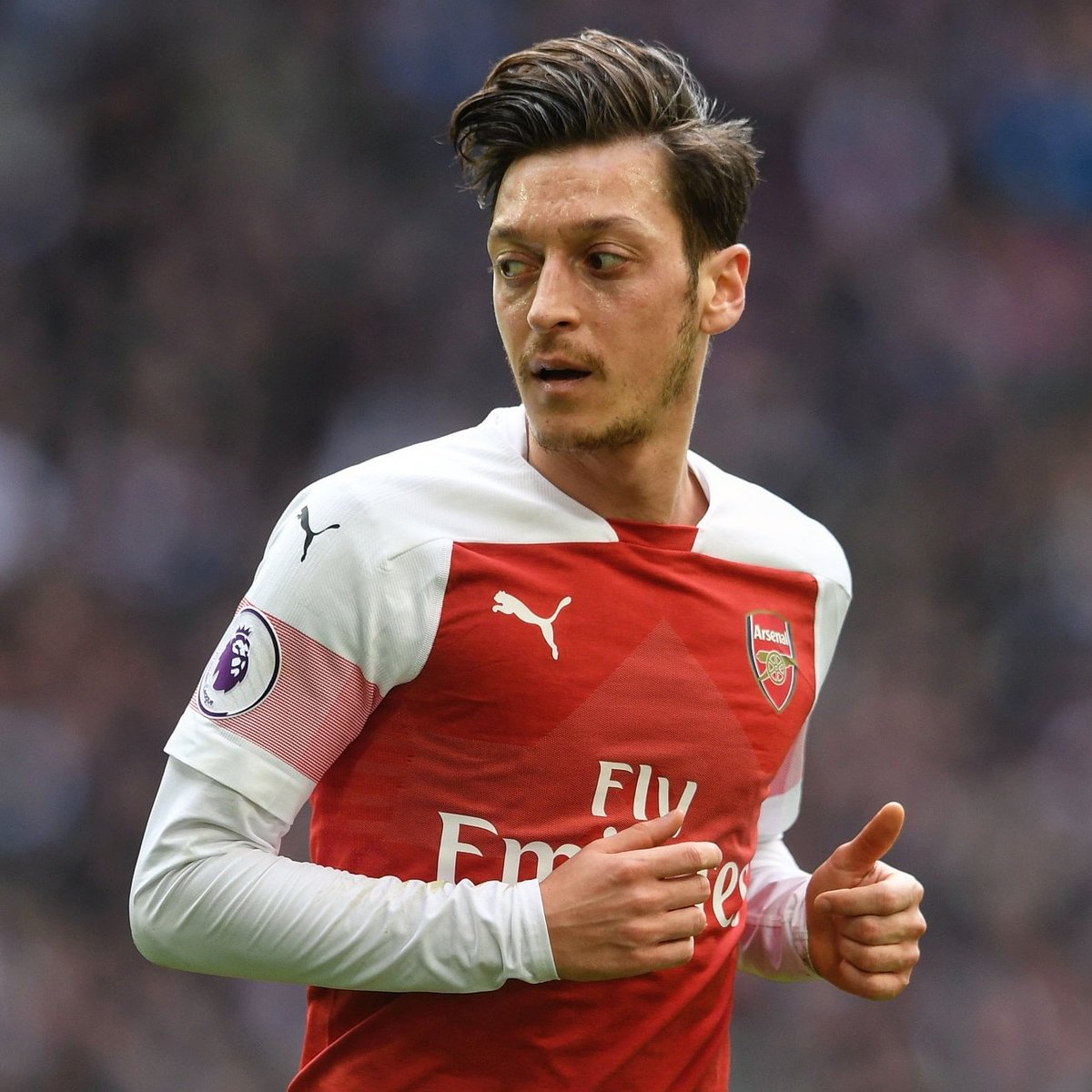 Ultimately, this caused him to retire from international football. However, Ozil had claimed that he has been the victim of disrespect and racism. Reports suggest that Amine Gulse, the fiancé of Ozil met Erdogan at Ataturk Airport for inviting the leader him to their wedding, in person.
Mesut Ozil is known to have been dating Amine Gulse, the winner of Miss Turkey 2014 since 2016. Also, they are known to have got engaged in 2018. Ozil has announced about his retirement last year from international football. He had struck out a comment that he took this to be unfair discrimination regarding his meeting with Erdogan, the Turkish president. Ozil had been the part of the national team of Germany which had exited from the World Cup of 2018 at the group stage. He had been criticized for his performance and also for meeting with the Turkish president who had been blamed for abuse of human rights.
The Arsenal player is related to Turkey and has also given a defensive statement about his actions. This is the first time that he addressed the matter publicly. He says that for him, getting licked with the president wasn't about elections or politics; it was simply about respecting the highest office of the country of his family origin.
He goes on to comment that his job is that of a football player and not a politician. Hence, the meeting hadn't been a political endorsement.