Former Arsenal striker Ian Wright believes that the Arsenal team needs to improve as a unit. He said that despite making all the signings the team has failed to improve collectively and this is why they are struggling in the Premier League.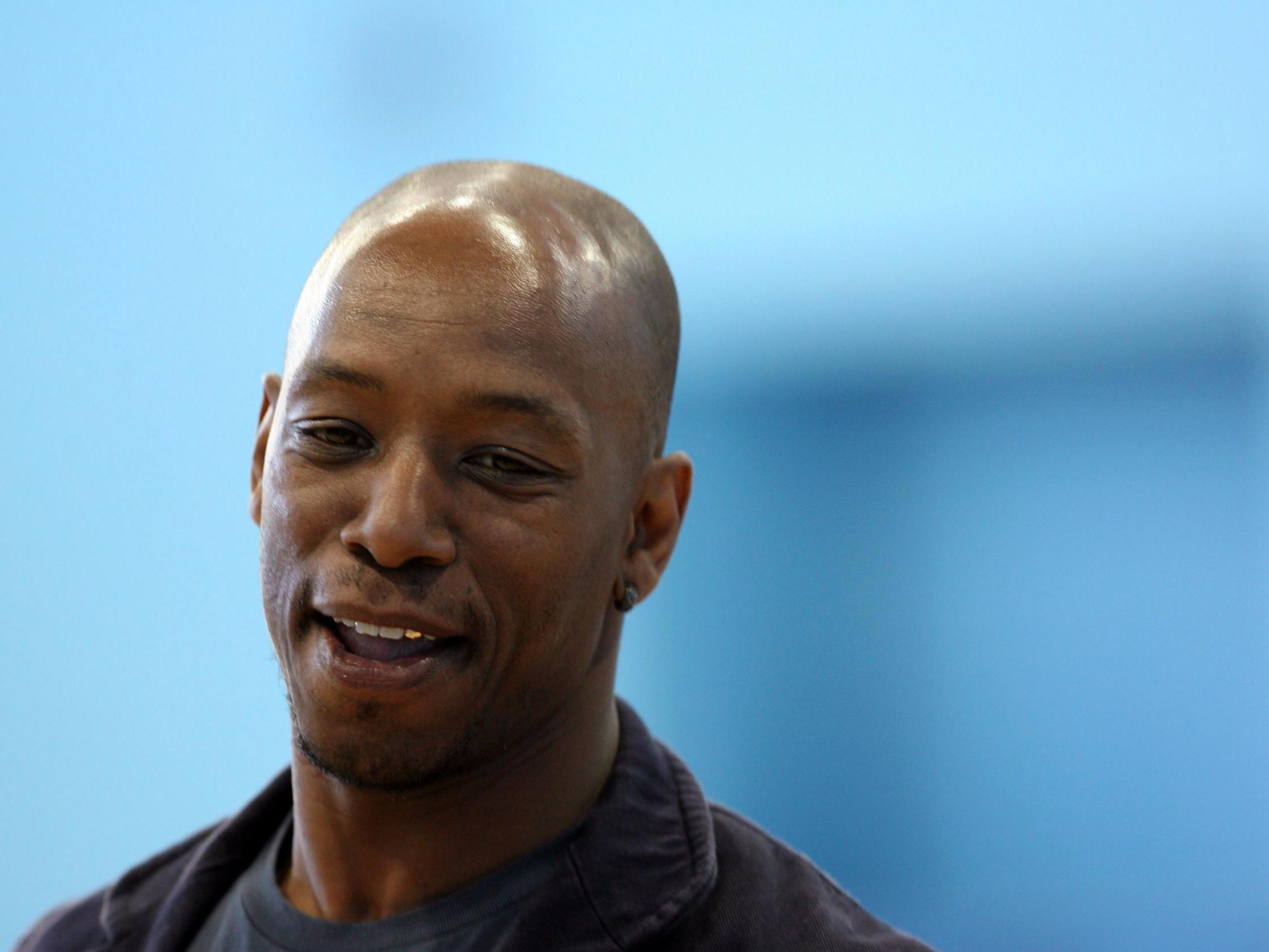 Ian Wright said the team needs to learn how to defend collectively and that there is so much space between the midfield and the defence when they lose the ball. He believes that this is the main reason that they have conceded so many goals since the start of the season.
The former England international said that it is the responsibility of every player to help the team defend when they lost possession and not rely solely on the defence. He said that Unai Emery should devise a tactic to help the team has a better balance between attack and offence.
Ian Wright said that there are also some players that are underperforming at the moment. He said that so far Pepe has not justified the record price that Arsenal has paid for him and that he needs to show improvement. He said that they cannot rely on Aubameyang for goals and that they need to cater for the absence of Lacazette.
Ian Wright said that Arsenal has a good nucleus of young players and that the future seems bright. He said that Unai Emery is doing a great job when it comes to developing young players and that this will be beneficial in the long run.
The former Arsenal striker said that the team needs to be more consistent and that they have a good chance of making it into the top four this season. He said that the other big teams are struggling at the moment and that the Gunners should seize the opportunity to make it into the Champions League places.