Last summer, Manchester United were told by the club's manager Olé Gunnar Solksjær to secure the signing of Borussia Dortmund's English star Jadon Sancho. Solksjær demanded the completion of the transfer in a bid to continue his rebuild at the club as they continued to have a go at winning the Premier League title since they last inched it back in 2013.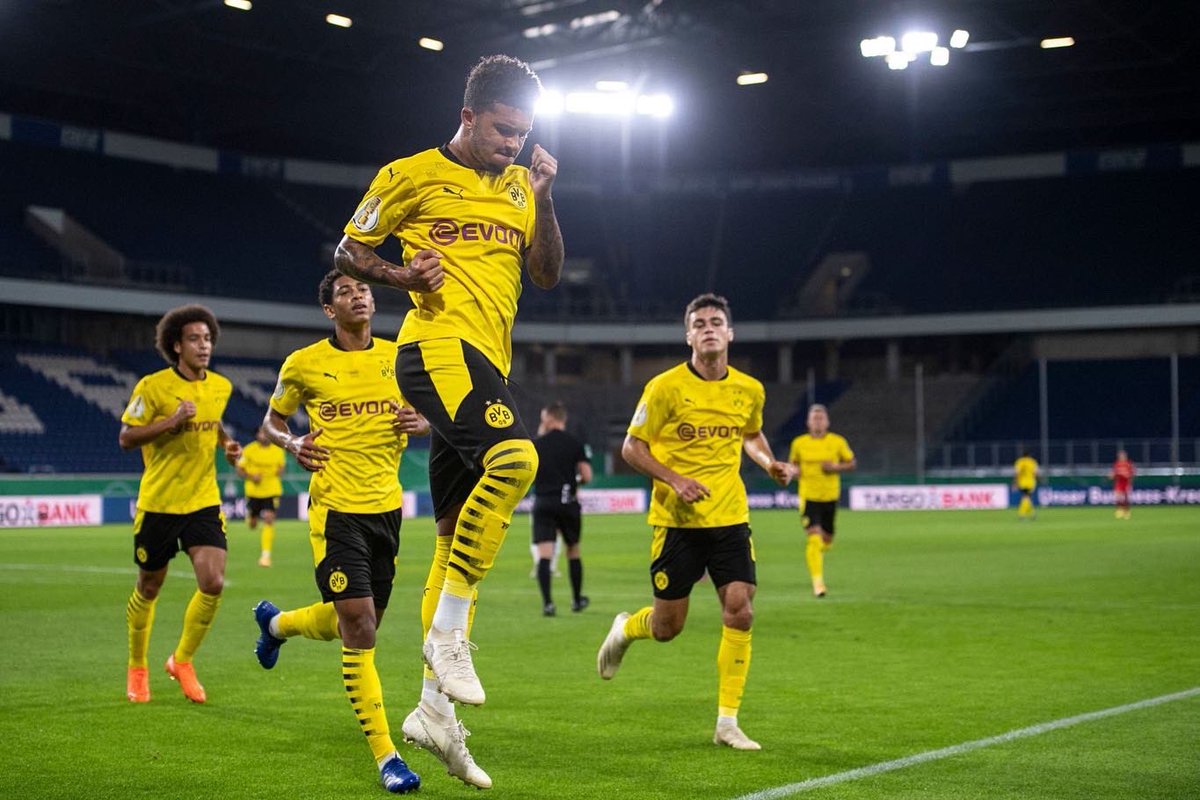 The board, however, failed to secure the signing after the Bundesliga giants insisted that they were not going to down their asking price of €120 million – a fee United were adamantly reluctant to pay. United director Ed Woodward suggested that it was not a wise decision to pay such a huge sum of money on a player who may not hit the ground running immediately after his arrival.
Following the Red Devils' refusal to pay the requested amount before the set deadline, Dortmund then shut the door on the possibility of the deal happening again till later in the future. After the summer transfer window closed for business, reports emerged that United were going to have another go and attempt to sign the player once again this coming summer as they believed the transfer fee would reduce to a significant amount by then.
However, if the most recent reports are to be believed, it looks as though the Old Trafford outfit would go against signing the young Englishman and instead hand their newest young gun the chance to take center stage at Old Trafford. United completed the signing of Ivorian winger Ahmad Traore from Italian Serie A side Atalanta and are reportedly not only pleased with the young lad but also ready to give him some time to integrate with their youth team before calling him up to the senior team. If things go as planned, Diallo may take up space in the first-team, forcing United to stop the hunt for Sancho.