The reports making the rounds in the German media currently all point to the fact that Bundesliga giants Borussia Dortmund have finally dropped the asking price for star forward Jadon Sancho, making it easier for long-term admirers Manchester United to sign him in the summer. United came so close to signing the England international winger last summer but were unable to do so after Dortmund adamantly refused to drop their £120 million asking price for their prized asset.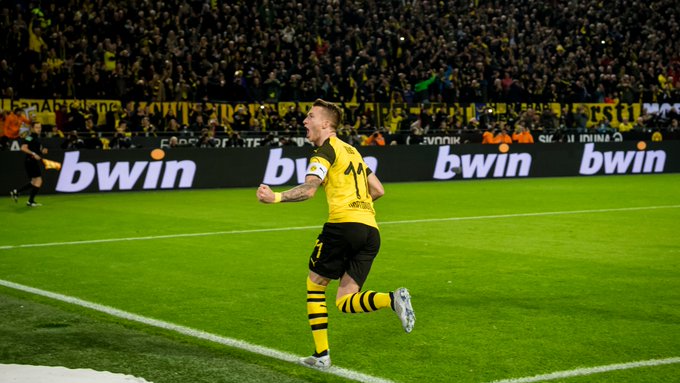 Although there was little or no noise about any transfer saga featuring United, Sancho, and Dortmund in January, it was a dragged saga and lasted for the entire summer. Red Devils director Ed Woodward tabled up to three offers for Sancho in the summer but none of them met the asking price of Dortmund so no deal was agreed and the player stayed out in Germany as a result.
But with the current football season approaching an end and the summer transfer window also closing in on us, Manchester United could well be preparing to go again in their pursuit of the tricky winger, especially after reports emerged from the media that Dortmund are ready to lower their asking price for Sancho.
According to the reports, instead of the £120 million that was set as the transfer fee in the summer, Dortmund have now reduced it to a more reasonable £75 million. That's a massive drop in their asking price compared to how much they held out for last summer, and United will be more than happy and willing to want to continue their chase for the winger in a bid to get the deal over the line before other clubs join the queue of his possible suitors. The drop in asking price is reportedly a result of the financial loss Dortmund suffered because of the pandemic.