Former Arsenal striker Ian Wright believes that Mesut Ozil will be a better player at Manchester United than at Arsenal.  Ozil Is out of contract in the summer, and he has yet to sign a new contract with the Gunners. This has given rise to many speculations with several clubs in England and Europe interested in the German international.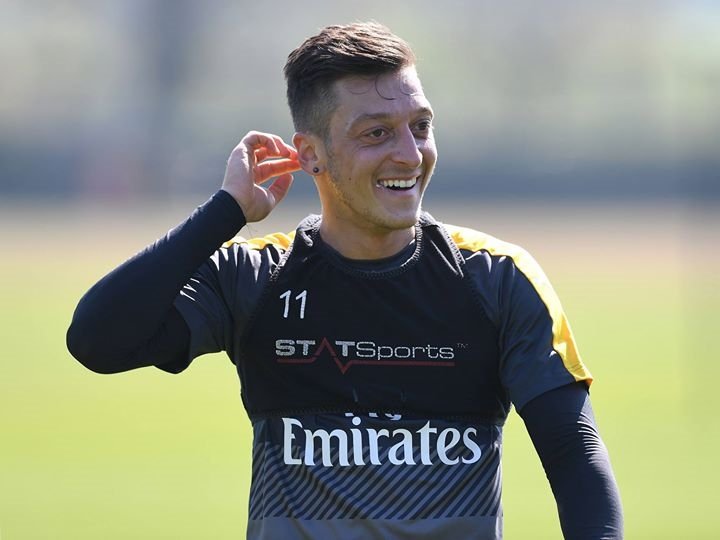 It is reported that Jose Mourinho is interested in bringing the player to Manchester United. Mesut Ozil played for Jose Mourinho during his time at Real Madrid and would be interested to be reunited to his former manager.

Ian Wright said that Mesut Ozil is not the kind of player that will help your team when you are defending, but he will definitely be an asset when you are attacking. He said that he would definitely be a great player for Manchester United given the quality of the players that are already there.
Ian Wright said that he does not think that Mesut Ozil will sign a new contract with Arsenal and that he will be better off playing with the Red Devils. He said that this is a sign that Arsenal is regressing and that they will need to make changes if they want to win trophies.
Ian Wright said that it is a sad period for the club as they are not able to keep two of their best players because they do not have good enough players around them.
The former England international said that Ozil has been criticized far too much during the time at Arsenal and that it is unfortunate that he had to play with a team with some average players. He believes that we will see the best of Ozil in the Premier League if he moves to Manchester United at the end of the season.