https://pbs.twimg.com/media/E8wwdYdXMAQDqjg.jpg
Former Arsenal star Mesut Özil has defender new Manchester United signing Jadon Sancho as the winger continues to try to adjust to life in England. Manchester United finally signed England international winger Sancho this summer after initially trying and failing to do so last year. United manager Olé Gunnar Solksjaer had long seen Sancho as an ideal signing for his side and tried to sign him last summer but with Dortmund refusing to drop their £120 million price tag, it was hard for United to negotiate and the transfer had to be called off as negotiations between the two clubs reached the deadline that the German club set without any significant improvement.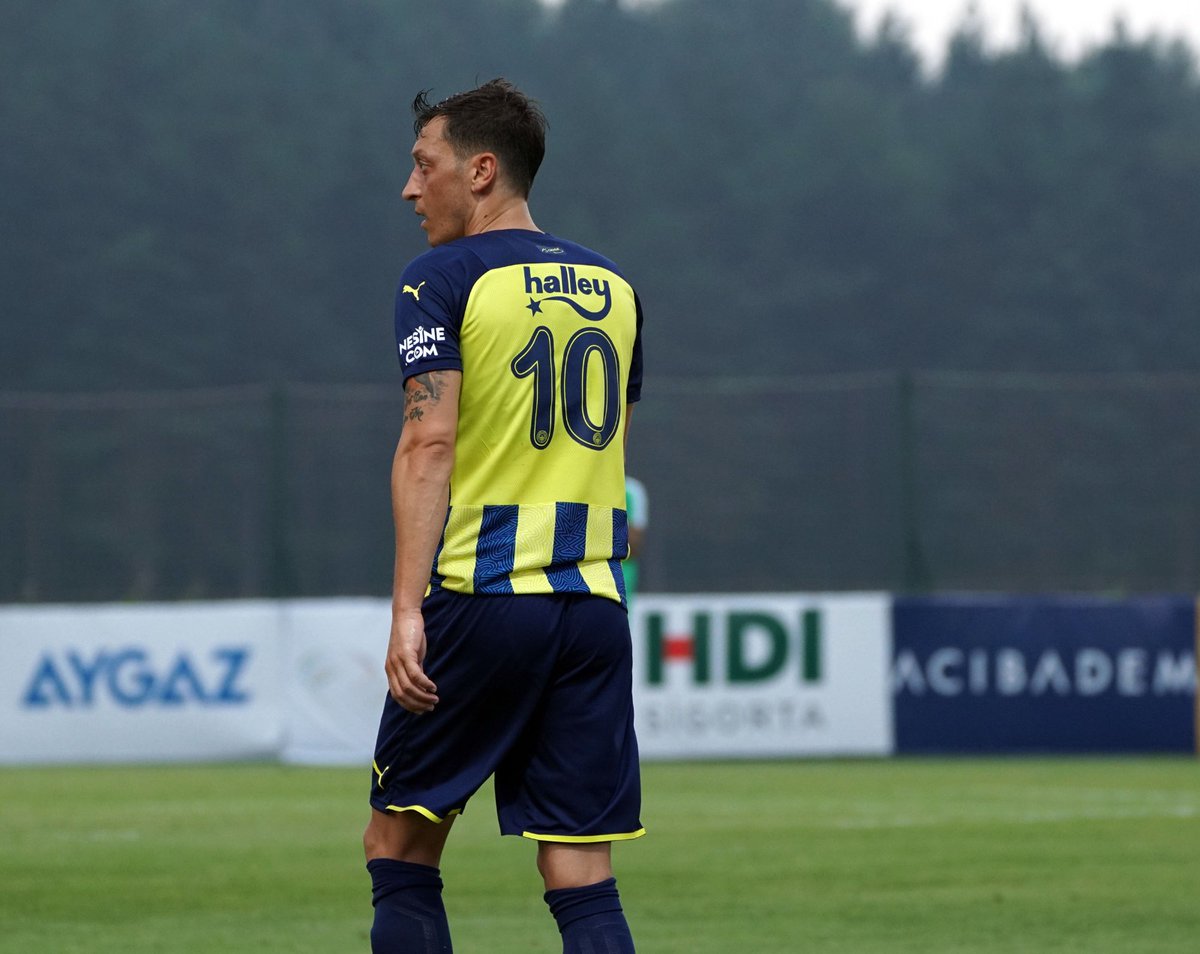 Fast forward to a year later, United re-opened negotiations with the German Bundesliga outfit, and this time, there was a compromise. After remaining stubborn that they would only sell their star for nothing less than £120 million, they eventually agreed to sell him for £75 million after all parties involved in the negotiation reached an agreement finally. Sancho arrived at Old Trafford and signed his new contract at the club and was finally unveiled as a Manchester United player much to the delight of the fans of the Red Devils.
Since moving to United, Sancho has featured in all of their three games this season but has not yet played 90 full minutes. He is also yet to contribute a goal or an assist and it had led to him being called out. However, Özil believes that it is still too early to start judging the player.
Former Arsenal star Özil says that Sancho is a very spectacular player and will become a huge star for Manchester once he finally adjusts to the Premier League. Sancho is indeed a superb talent and fans can't wait to start seeing the best of him at Old Trafford.