Mesut Ozil is a world cup winner and an asset for Arsenal but that might not be enough for him to hold onto steady spurts of success. He was captain for a week after which he was seen to be behind Kolasinac in the next. Opinions about him remain divided which showcase the sudden changes that happened in his role in the game.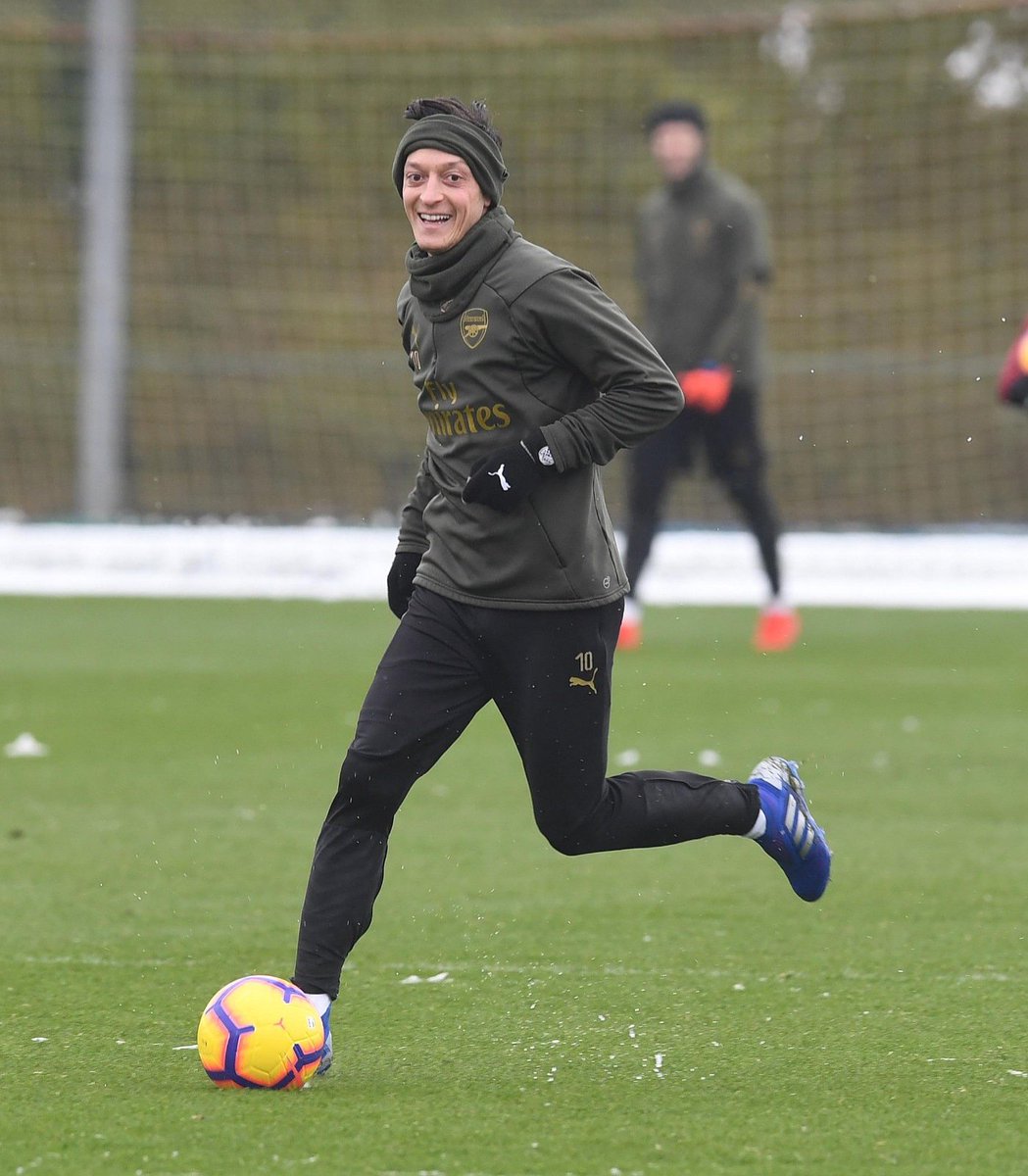 Indeed, the highlight of his recent achievements had been being chosen as captain which did not last long after that and he was soon struggling to even keep his place in the midfield, Sead Kolasinac being chosen to play in midfield before him. He is being seen as a fringe figure who plays under Unai Emery. He was even dropped from plans of including him in the team that was formed for Manchester City.
The reason is that the Spanish coach of the team is yet to be convinced about the worth of the 30-year-old player and whether it would be inconsistent to include him in the game. For such reasons, Ozil would have to be satisfied with being on the bench in regular intervals till then.
The last Sunday match that Arsenal had against Manchester City saw him on the bench. However, his stint might come to an end soon in north London if he is not utilized well. It is also being said that Ozil could have provided the inspiration that Arsenal needed, a reason that might have led to their defeat.
It is hoped that Ozil would be able to contribute more since Arsenal still needs to secure a spot in the Champions League. They are in the last 32nd position in the Europa League and it remains to be seen how far they can go up in the competition 2019-20.