Aaron Ramsey and Mesut Ozil, the midfielders might make their come back to Arsenal for the game against Southampton as said by Unai Emery, the coach.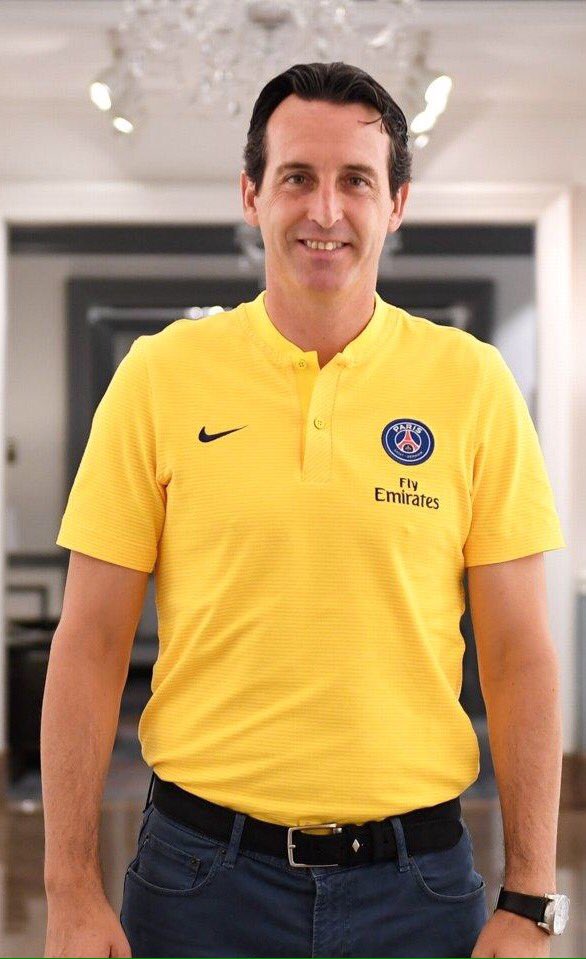 The role of these two midfielders has changed a lot this season since Ramsey has been linked to a switch from Emirates as Ozil had been out because of a back injury. Ozil, the German international missed the games against the rivals, Manchester United, Tottenham Hotspur, and Huddersfield Town. This prompted many fans to question the role of Ozil in the squad in the tactical plans of Emery for him.
However, Ramsey is going to be a free agent during the end of the season following the withdrawal of the offer for the contract extension by Arsenal irrespective of a claim of the Welshman that he is ready to take the new deal.
Before the game, Emery revealed that the two-midfielders will be able to make their return. The boss of Gunner said that Ozil had been good that night. He feels that after the injuries, he is returning with good performance.
He said that he watched the matches from Southampton. According to him, there are good players there and it is quite surprising to him that they are in this situation. The coach has been changed but the players are the same. He says that Sunday they are going to have a difficult match. This is because they have to win to get 3 points and with their supporters.
Emery talked about the prospective return of Koscielny to the Premier League. He says that it is another step for him, as well as the squad. They have to know how he is feeling after the match to find out if he can play the match