The growth for Arsenal has moved far away from the requirement of Ozil to the team. They have moved in such a direction that they have lost the interest of keeping Mesut Ozil in their team. There was a time when every fan of Arsenal had an unclear hope that he might be sold during the transfer. But the contract between him and the club made the situation absolutely impossible for him to move on. All doubts were cleared about his transfer to any other club when the transfer windows for Europe were shut down. Mesut Ozil continued to play for the Arsenal club.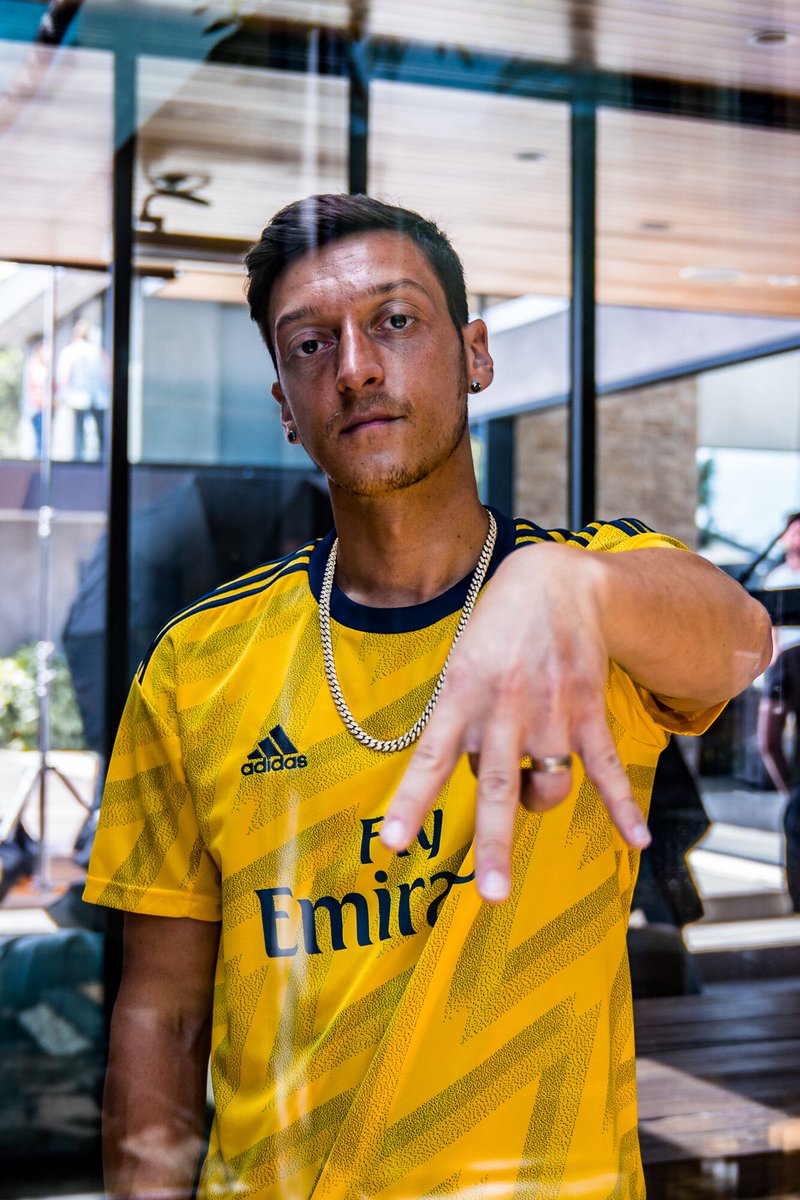 Unai Emery is the head coach for Arsenal. He claimed that they need a player like Ozil, but if the club has to keep him, then what is basically the alternative that they can offer to a man of such stature. But now, when Ozil is playing with the club, the head coach, Unai Emery, has declared that they need to have him for the future games. He is trying to make the best out of the worst one. According to the words of Emery, if the club needs to keep Ozil forcefully, then it is a must for them to take out as much as possible from him. It is also important for them to take much effort for making Mesut Ozil feel that he is truly needed by the club.
Unai Emery said that he will get every chance to make a cameo, but for a player who is most needed by the club cannot stand against the Spurs. He said that they have come up with a nicer formula regarding his play. Emery stated that the club has to find out some useful ways by which they can make him play if he has to spend the entire season with them.